Natural hair care
At Hairworthy you will find products based on sustainability, innovation and transparency
Shop all
Hairworthy is a hair care brand that combines high-performance formulas and high-quality results, thanks to ingredients that protect and care for the hair. The products are formulated in close cooperation with researchers and are developed for all hair types.
Ultimate hair boost
Hairactive
You can finally get longer, thicker and stronger hair. With natural ingredients, Hairactive supplements boosts overall hair growth or choose the serums or oil to target specific areas.
View products
Restoring & Strengthening
Hairrepair

Promotes radiant shine, added volume and silky soft hair. The Hairrepair collection will repair damaged, overworked and weak hair. Formulated with the finest ingredients, suitable for all hair types, the products have multiple benefits for dry and frizzy hair. Empower your beauty with premium quality to restore healthy looking hair.
View products
Hairactive Chewables
He is stoked. Thanks!!
I've been ordering these for my husband and this stuff works. We might be on the the fourth of fifth bottle but pretty immediately lots of new and soft hair has been coming in, especially visible in the front along his hairline. Make sure to treat that new hair well! Also overall his hair is way fuller and even filled in on the top of his head.
View product
Hairactive capsules
Bouncy, fuller looking hair!!!
Before using the Hairworthy capsules my hair always looked flat, but since using these I began to notice after about 2 months usage that my hair felt and looked more bouncy, fuller and I don't shed any hair like I used to. I am really pleased with these and would highly recommend them, it works out about only £5 a week, what's not to like!!
View product
Perfect size to use as a turban
I really like the size and weight of this towel. I have always wrapped a towel or turban around my head after shampooing , usually the turbans do not fit comfortably so I grab a towel and they come loose and fall off because they are too big. This one is the perfect size and weight and it has great absorbency.
— Don't just take our word for it —

"Hairworthy's delicious gluten-free supplements were formulated for women and men to boost hair confidence."
—The Sun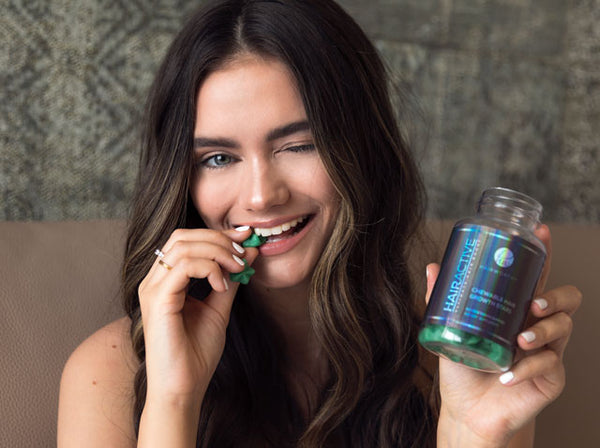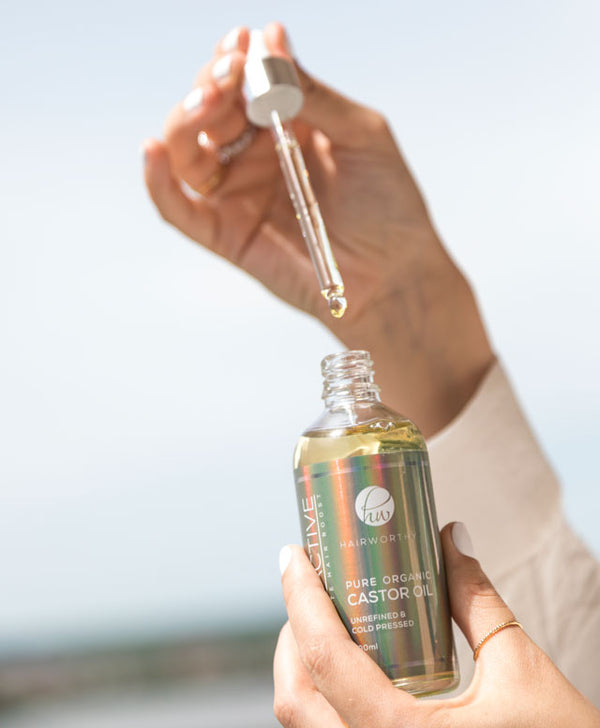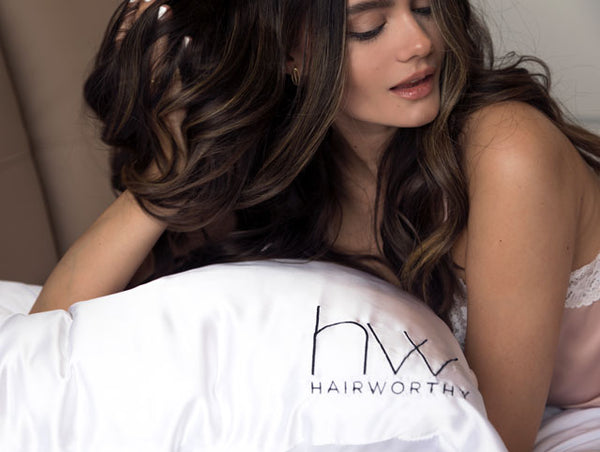 Protect & Style
Hairembrace

Hairworthy Hairembrace Collection protects your hair and facilitates styling. Use the products on damp or dry hair for added shine and control. Can be used daily to embrace your style and to safeguard against everyday 'abuse' such as sun, rain and pollution. Prevents dry and damaged hair. Helps maintain the look throughout the day.
View products
Grow & Care
Nailworthy
Strengthens your own natural nails and style as you please, in your own comfort, without having to go to the nail salon.
View products